Final Fantasy VII Wallpapers
Final Fantasy VII is a console role-playing game developed by Square (now Square Enix) and published by Sony Computer Entertainment as the seventh installment in the Final Fantasy series. It was released in 1997 for Sony's PlayStation and in 1998 for Microsoft's Windows-based personal computers. The game is the first in the series to use 3D computer graphics, featuring fully rendered characters on pre-rendered backgrounds.

Set in a dystopian world, Final Fantasy VII's story centers on mercenary Cloud Strife who joins with several others to stop the megacorporation Shinra, which is draining the life of the planet to use as an energy source. As the story progresses, the situation escalates and Cloud and his allies must battle the game's main antagonist, Sephiroth.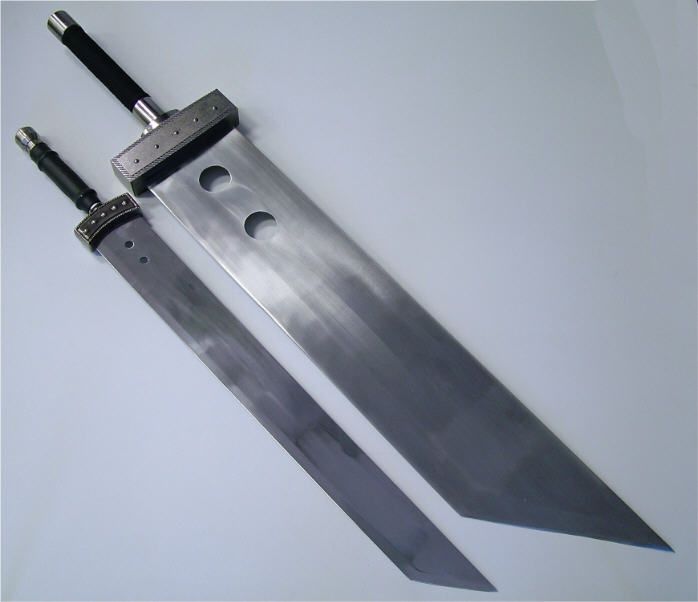 Final Fantasy VII Wallpapers
Tweet