Final Fantasy IX Wallpapers
Final Fantasy IX is a console role-playing game developed and published by Square (now Square Enix) as the ninth installment in the Final Fantasy series. It was released in 2000 and is the third and last numbered Final Fantasy game for Sony's PlayStation. The game introduced new features to the series, such as the "Active Time Event", "Mognet", and a revamped equipment and skill system.

Set in the fantasy world of Gaia, Final Fantasy IX's plot centers on a war between several nations, sparked by an ambitious queen named Brahne. Players follow a young thief named Zidane Tribal, who joins with several others to defeat the Queen. The plot shifts, however, when the characters realize that Brahne is a puppet for an arms dealer called Kuja.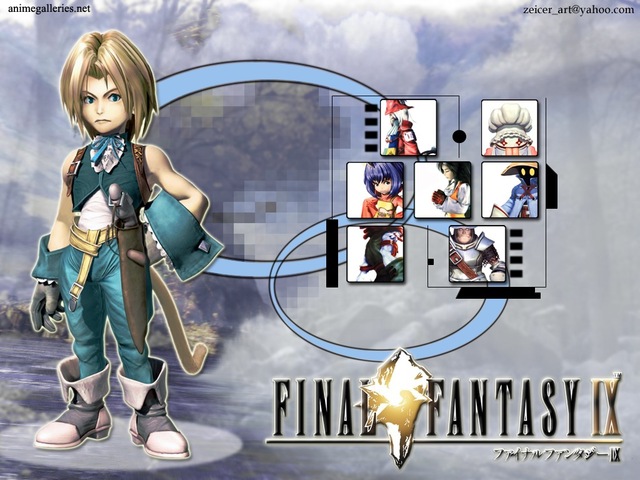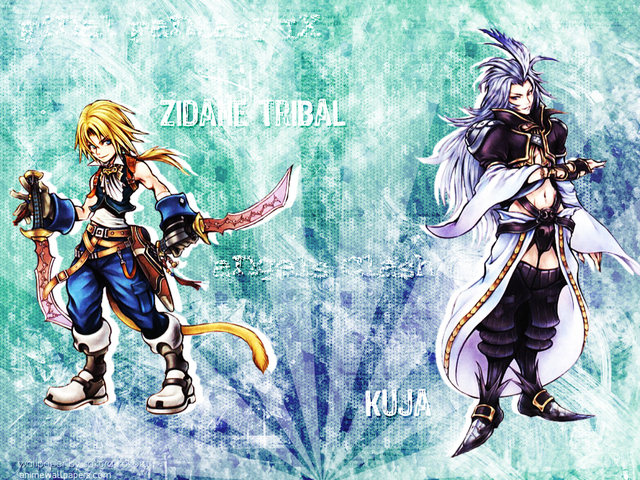 Final Fantasy IX Wallpapers
Tweet