FF Cloud Strife Wallpapers
Cloud Strife is the main protagonist in both Final Fantasy VII and Final Fantasy VII: Advent Children. He also appears in the spin-off games Final Fantasy VII: Dirge of Cerberus and Crisis Core -Final Fantasy VII-. In addition, he makes an appearance in Final Fantasy Tactics as a playable character earned through completing a series of side quests.

An arrogant swordsman at first, Cloud must come to terms with the fact his memories are false and rediscover who he truly is. In a theme that has carried over to many of his other appearances since Final Fantasy VII, Cloud attempts to leave his dark and tortured past behind. His archrival Sephiroth, having killed many of Cloud's friends, is the metaphorical embodiment of Cloud's dark memories, and the two have done battle several times.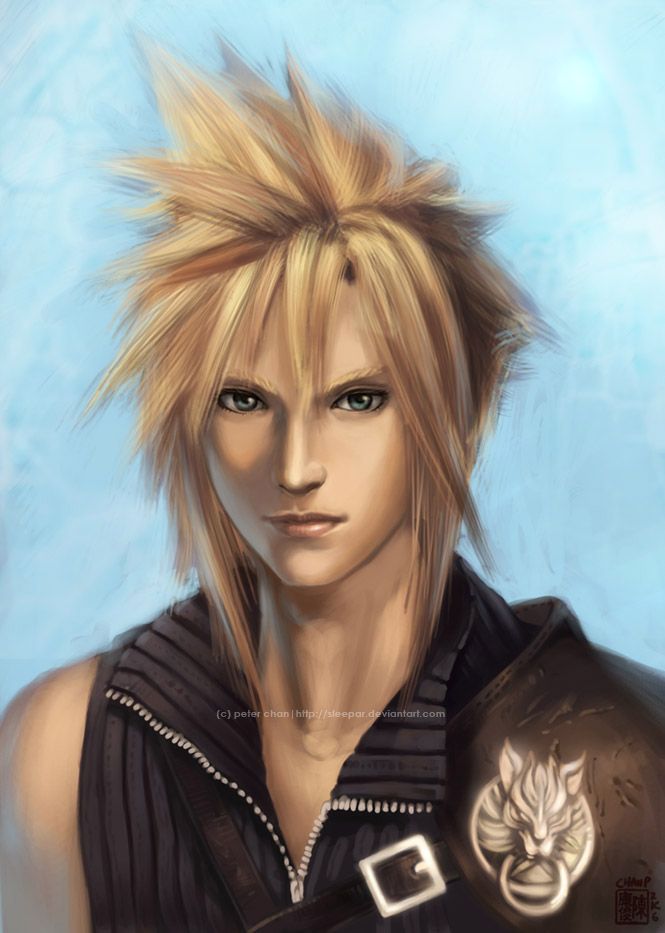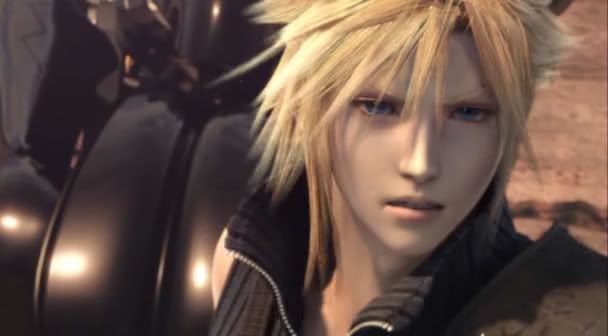 FF Cloud Strife Wallpapers
Tweet