Superhero Wallpapers-War Machine
War Machine (James Rupert Rhodes) is a fictional character, a comic book superhero from the Marvel Comics universe. The character first appeared in Iron Man (January 1979). Jim Rhodes, who became War Machine was introduced by David Michelinie and Bob Layton. The War Machine armor and character was designed by Len Kaminski and Kevin Hopgood.

War Machine has been a featured character in the Iron Man animated series and The Invincible Iron Man and was played by actor Terrence Howard in the 2008 film, Iron Man, with Don Cheadle replacing him for the sequel.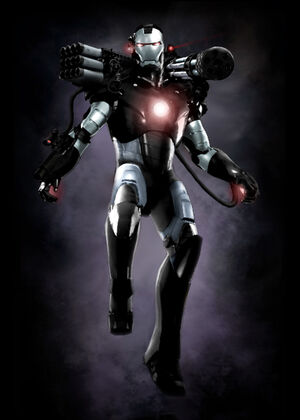 Superhero Wallpapers-War Machine
Tweet