Final Fantasy Aki Ross Wallpapers
Aki Ross was created by Square Pictures under Square solely for the purpose of use in their debut film The Spirits Within. Square, which had already been known for its work in computer 3D rendering, especially in the sphere of creating lifelike humans and environments (such as in their bestselling Final Fantasy series of games), set about to create their most detailed and realistic human yet.

The model used for Aki is of high detail: each of her 60,000 hairs was separately and fully animated and rendered, at a render farm consisting of 960 Pentium III-933MHz workstations that took 1.5 hours to render each frame. The Aki model is estimated to be made up of around 400,000 polygons, as are the other main characters of the movie.

Actress Ming-Na says she feels like she "has given birth with [her] voice to a character" and that it was a little "eerie". She added that it was difficult to work without the presence and spontaneity of real actors; however, she gradually accustomed herself to this feeling, and noted that the voice-acting work did not take much time, as she would just go into the studio "once or twice a month for about four months" with no need for make-up and costuming sessions. She continued to play in the television series ER during the works on Final Fantasy.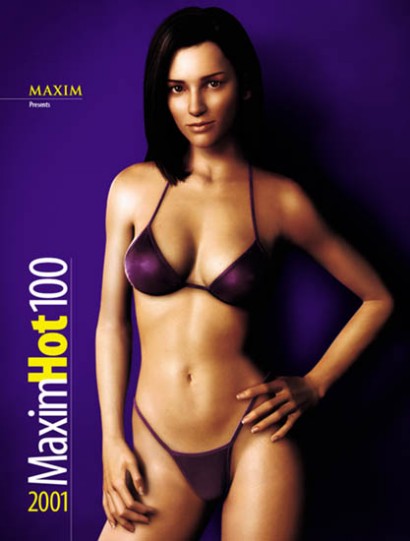 Final Fantasy Aki Ross Wallpapers
Tweet