Superhero Wallpapers-Doctor Strange
Doctor Strange is a fictional character, a comic book sorcerer and superhero in the Marvel Comics Universe. Created by writer/editor Stan Lee and artist/co-plotter Steve Ditko, he first appeared in Strange Tales. Additionally, the name had been used for a different Marvel character two months earlier.

Dr. Stephen Vincent Strange is the Sorcerer Supreme of the Marvel Universe, responsible for defending it from mystic threats. He is a master of the mystic arts, using his abilities to battle evil magicians and other supernatural villains. He is also often consulted by other superheroes on supernatural matters.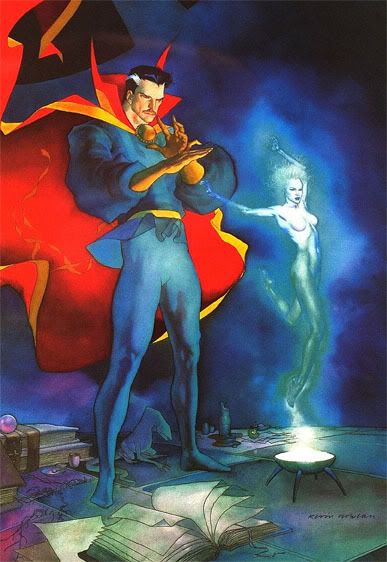 Superhero Wallpapers-Doctor Strange
Tweet